Tags
apple, attack, Flashback malware, GLJ Media Group, hack, java, jeff riegel, jeffvlog, mac, macworld, patch, software, virus
March 1, 2013
How to disable Java on your Mac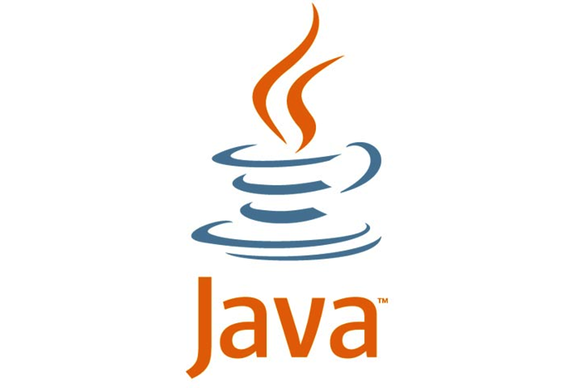 With the news that some Apple, Facebook, and Twitter employees' Macs were hacked, and Apple and Oracle's subsequent software patches, it's time to revisit the question of whether Java can be used securely.
After the Flashback malware attack that occurred in the summer of 2012, I discussed the risks and offered some advice about the safest way to use Java. But due to changes in the way Java works on Macs and the recent rise in Java-based security threats, I'm altering my advice: You should do everything you can to remove Java from your Mac or, if that isn't possible, to isolate it to the fullest extent possible.
I don't make this recommendation lightly. Removing Java will be problematic for some people, especially those who use Macs at work; and isolating it isn't simple. But I can't overstate the risk: Nearly all recent Mac malware attacks rely on exploiting Java or Flash in your Web browser. (I also have some advice on isolating Flash.) If you plan to keep Java, make sure that you update it as soon as possible.
Why I now recommend removing Java
Java is more than a browser plugin. It's a complete application runtime environment…
You've gotta read more!  Click here…
LIKE IT?  RATE IT.  SHARE IT!