September 17, 2014
by Sony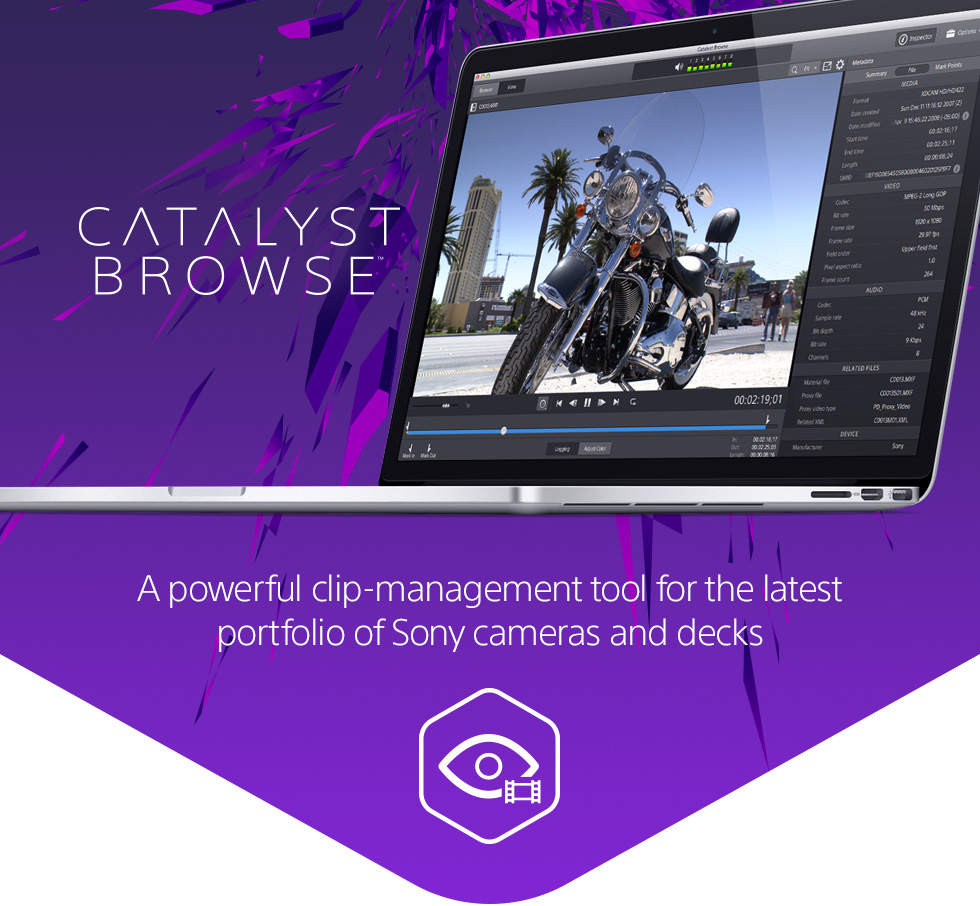 The complex world of media production requires powerful media management. Catalyst Browse, a cross-platform viewing and logging tool for all Sony Pro formats, offers streamlined media management that simplifies your workflow and secures your content.
Catalyst Browse is a FREE media assistant that lets you browse files from your device with detailed views of individual clips; see and edit media metadata; use source color space for accurate viewing, and view your media with color correction and color looks. Once you've selected the clips you need, you can copy them to a local device or cloud service, transcode to a variety of formats, and create, ingest, and export Sony Professional Disc clip lists.  It was just announced at IBC 2014 this past week.


Browse
Quickly browse files on your device using a visual thumbnail view or detailed list.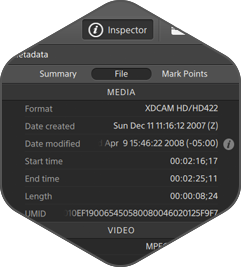 View
See the details of each clip, check focus, mark in and out points, adjust colors, and edit metadata.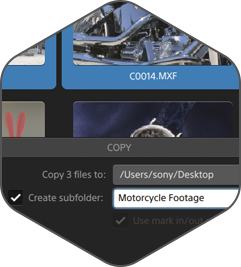 Fast Copy
Copy all clips on the media, a subset, or only the desired portion of a clip to save time and space.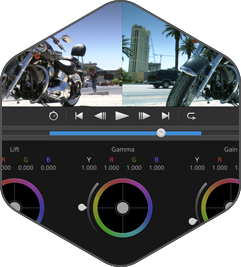 Ultra Wide Color Gamut
Review with confidence the full range of color captured by your S-Log and RAW Sony cameras. Apply color correction, and import/export standard ASC-CDL files with other workflow tools to save time.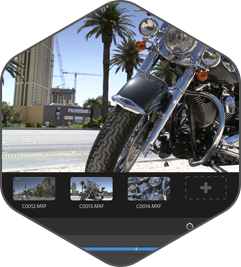 Clip Lists
Create, import, and export Sony Professional Disc clip lists for quick play-out needs.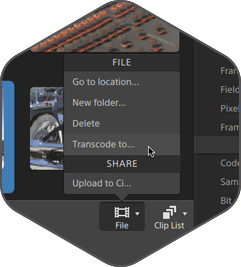 Transcode and Cloud Upload
Transcode clips to the most popular video production formats. Upload clips directly to the Sony Ci media cloud for collaborative team review.