by Motion Array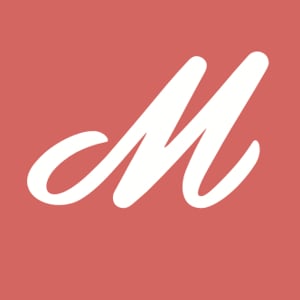 In the ever evolving world of post production, budgets are constantly shifting, along with tighter deadlines, and fewer resources. This certainly isn't always the case, but the internet has seen a boom in content generation, and it's sometimes hard to keep up with the demands.
We at Motion Array are constantly trying to find ways to help post-production artists get a jump start on their process with tools to make their jobs more efficient.
That's why we created a free Premiere Pro template for our community to try out. We took the time to craft a fun edit, timed it to a piece of free music, added text, and light leak effects on top. Our completed edit was then organized into nested comps where each shot that could easily be updated with new shots for a personalized edit that could be completed in just a few minutes.
You can find our original post on the Premiere Pro CC template here. And check out the tutorial below. We'd love for you to download the template and try it out yourself.
Here's the download link:
DOWNLOAD THE PREMIERE PRO TEMPLATE HERE
(And while you're there, check out Motion Array's other template freebies here.)