by Alex Jordan, LearnColorGrading.com
Learn the basics of Resolve in less than 30 minutes. Plus get FREE LUTs & S-Log footage!
Free… The EASIEST DaVinci Resolve Crash Course!
Includes 17 free LUTs & S-Log footage to practice on.
Sign up for free!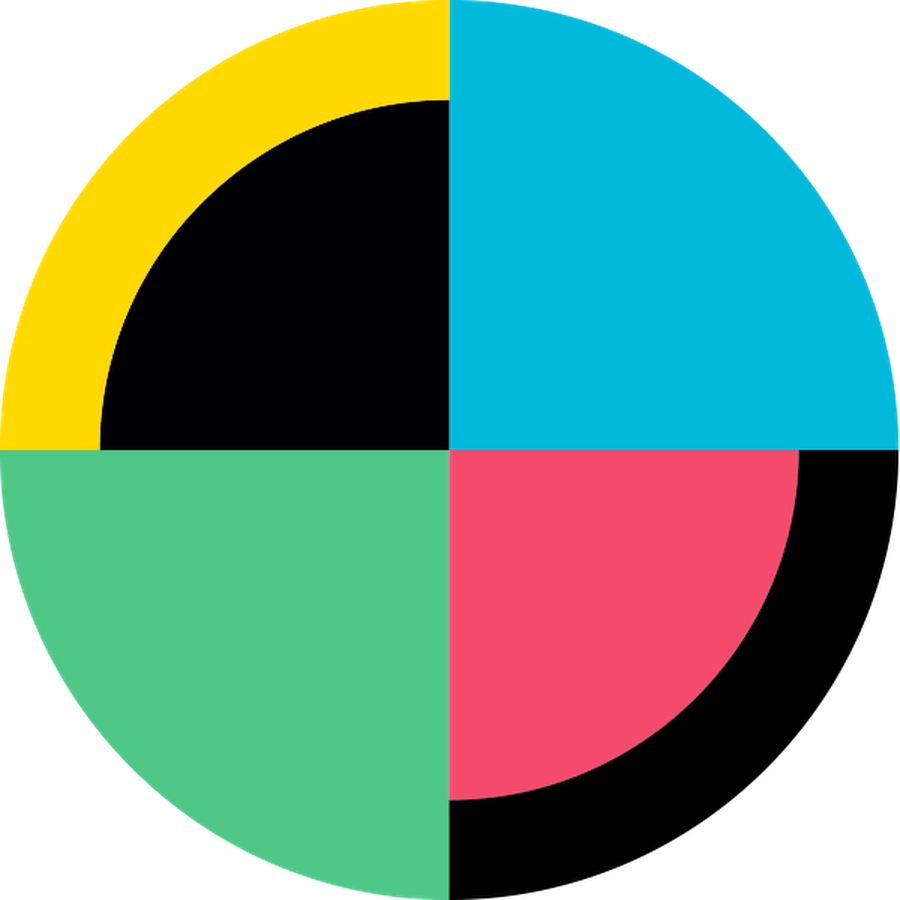 "Alex has one of the absolute best online courses that you will find anywhere"
No Film School
Alex Jordan
Alex Jordan is the founder of LearnColorGrading.com, FilmSimplified.com, and AColorist.com. He's also, the creator of the best selling course, DaVinci Resolve Simplified. Alex is a DP, colorist and editor who's passionate about teaching, color grading and filmmaking.