by Christopher Gimmer, Snappa Blog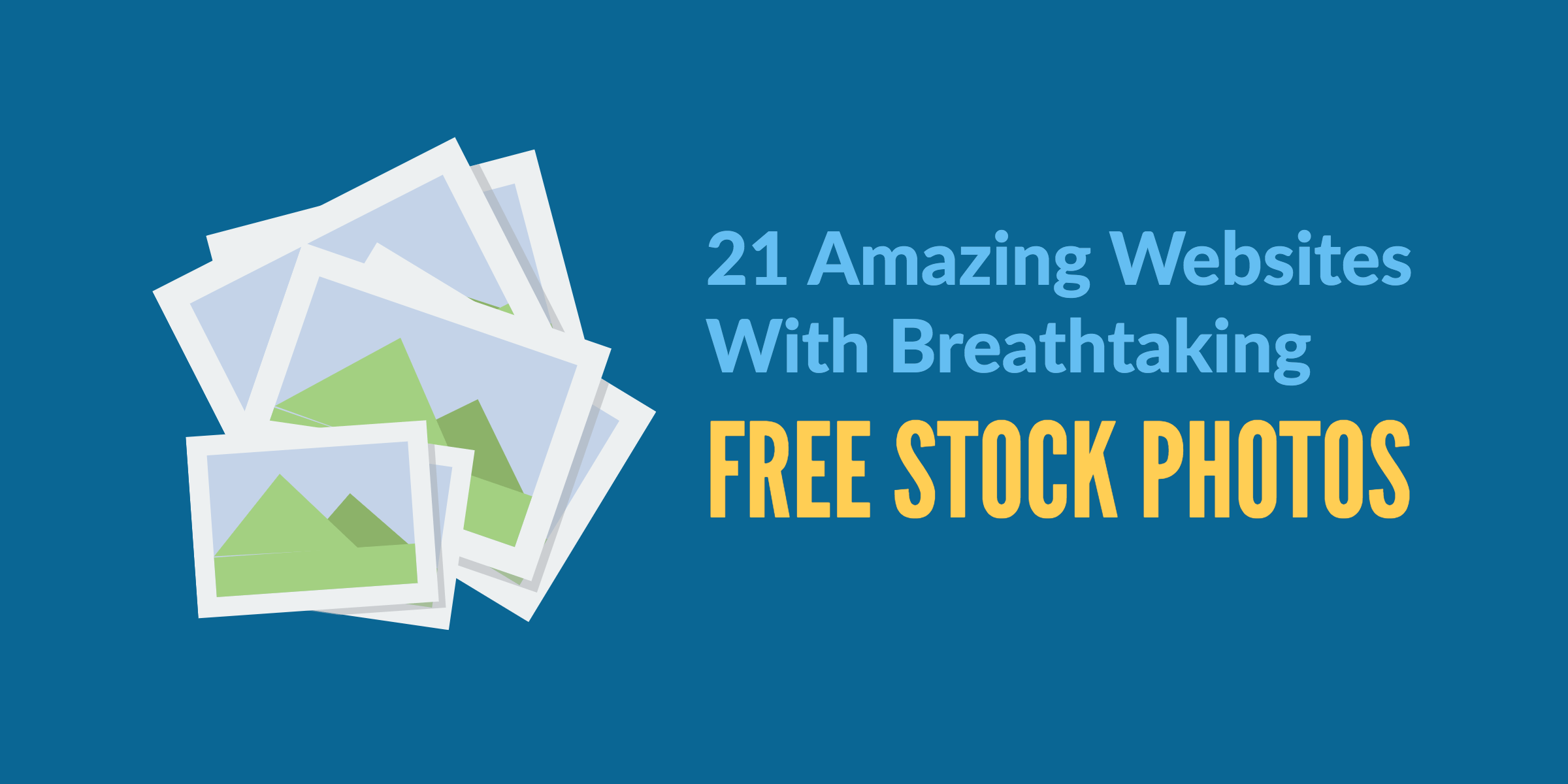 Photography has always been an integral part of design. Unfortunately, we've grown accustomed to seeing crappy stock images of people in suits shaking hands. Not only are a lot of these stock photos tacky, but they cost a lot of money!
Thankfully, there's been a growing number of websites with beautiful stock photography popping up all over the web. Best of all, they're free!
In this post, we've curated a list of awesome websites for free stock photos.
---
---
Quick Note About Licenses:
Many of these photographs are free from copyright restrictions or licensed under creative commons public domain dedication. This means you can copy, modify, distribute and perform the work, even for commercial purposes, all without asking permission.
However, some photos may require attribution. We've done our best to identify which license they fall under but we still advise you to do your own research and determine how these images can be used.
With that out of the way, let's dive into our top picks for free stock photos.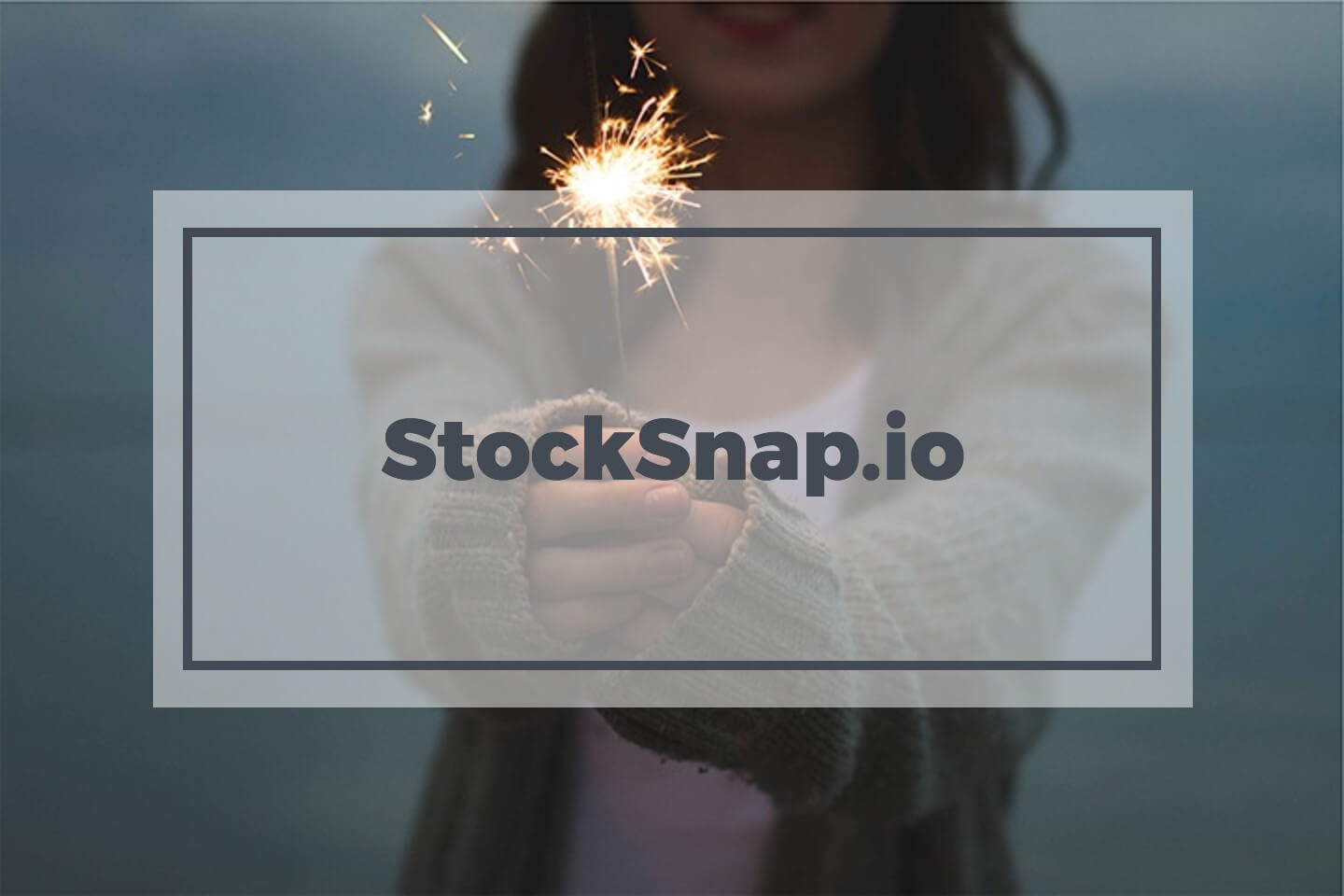 StockSnap.io has a large selection of beautiful free stock photos and high resolution images. The site also has a very handy search feature making it easy to browse through the thousands of images available. In addition, the site tracks views and downloads so you can find the most popular photos available.
StockSnap adds hundreds of images on a daily basis and all photos are released under creative commons public domain – no attribution required.
20 More, Read and Learn Here!