Squash & Stretch is a FREE tool that saves you time with a collection of ready to use behaviors, carefully handcrafted by professionals and controlled by an intelligent system – ensuring your animations come to life without starting from scratch each time.
Features
Handcrafted Animations – all Squash & Stretch animations are carefully handcrafted by professionals, because you can't automate emotion and creativity.
Intelligent Adjustments – Squash & Stretch adjusts the behavior of each individual layer, to ensure they always look good. Already have other animations applied to a layer? Squash & Stretch will adjust those to make sure both the start and end of a behavior fit seamlessly into the context.
Large Library – Squash & Stretch contains an extensive collection of behaviors that you can easily browse with the built-in gallery. The Pro version can also be extended with additional bundles that can be purchased separately.
Sound – Squash & Stretch behaviors not only move and deform a layer, they also come with a variety of built-in sound effects for maximum impact. Just select a sound effect and it will be inserted into your composition when you apply the behavior. Of course, you can also use the sounds independent of Squash & Stretch, just like any normal stock sound effects collection.
Intuitive Parameters: "Can you make it jump higher?"
"Well, let me try to increase the initial force, lower the gravity and then tweak the friction a bit to compensate for the increased velocity".
If this sounds like a nightmare, then Squash & Stretch is for you. It's powerful yet simple, with parameters that adjust the behaviors to be just the way you want.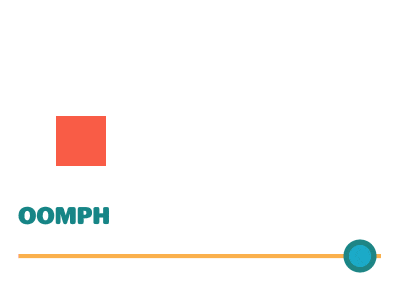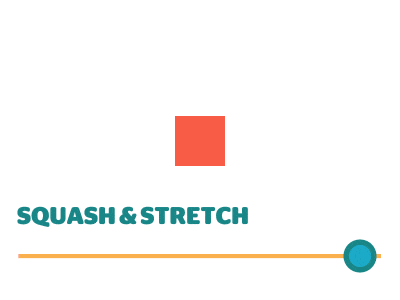 No Expressions – Squash & Stretch creates simple keyframes that are easy to modify. Personalizing animations couldn't be easier.