by Pond5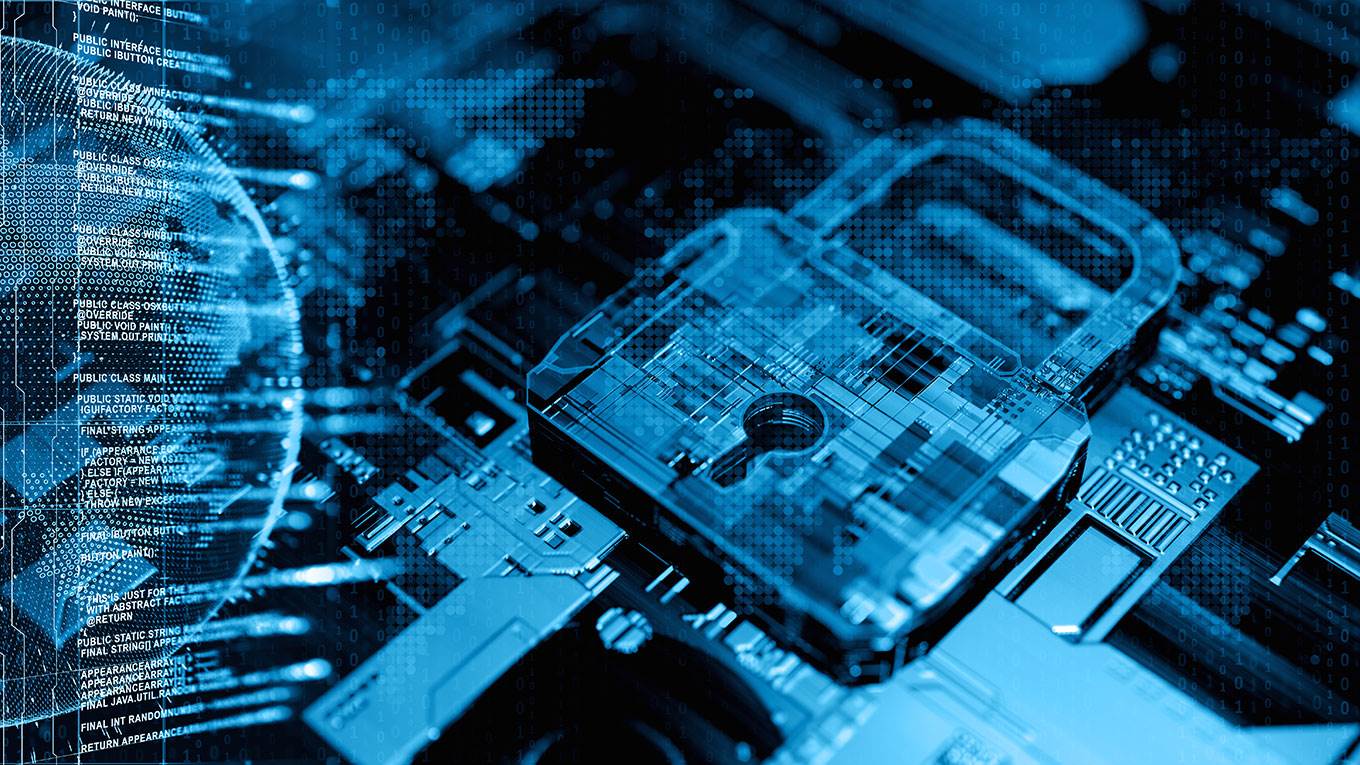 Received this today in my email on how you can better provide (and sell!) specific content that Pond5 is getting a premium price for.  I thought I'd share it with you, the GLJ Blog followers…
Dear Artist,
We believe that empowering our Artists with data and creative guidance is key to sourcing the best content — the content that our buyers are actively searching for.
More often than not, that content exists within several key categories. That's why we're now providing our top Artists with creative tips and sales data for these categories.
Today, we're focusing on Technology. Since you've submitted technology-focused clips to us in the past, we thought you would find this information useful in guiding your future technology shoots and submissions.
Click this link to get a PDF filled with shoot tips, keywording suggestions, pricing data, and links to best-selling content within the technology category.
We hope you find this helpful. Please feel free to reach out to support@pond5.com with any questions about any of this information, and stay tuned for more tips and updates!
All the Best,
The Pond5 Team