Film festivals can be expensive. But if you do your homework, you'll find ways to get in with discounts and waivers.
To begin with, you should know that I scraped together enough money to make my high quality short film, A Meditation, relying on many favors and friends. The film is done and I can't wait for the world to see it. I happened to finish it near the Sundance deadline, so I applied there first. $60 dollars.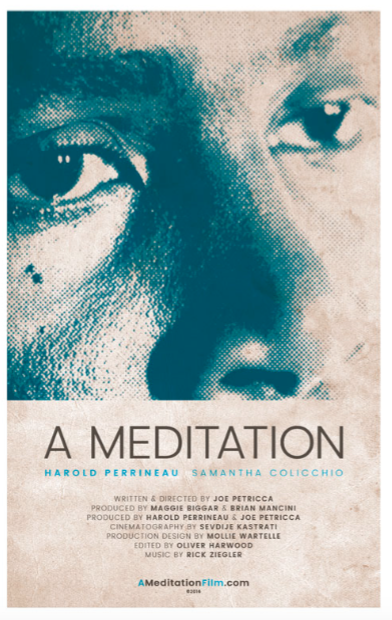 I thought I might as well hit Slamdance at the same time, right? $55 dollars. Oh wait, there's SXSW and Tribeca and…the list goes on.
The more I wanted to submit, the more it began to add up and I had yet to apply to a festival I thought I could get into. But I found a way, and today my film has played over 35 festivals and won five awards. Sounds like an expensive venture, right? Not really. I had festivals pay for accommodations just for me to attend. Want to know how I did it?
Here are 5 tips that I learned that helped get my film out there without me going broke… (more)