by George Edelman, StudioBinder
Want your movie to have a professional movie poster?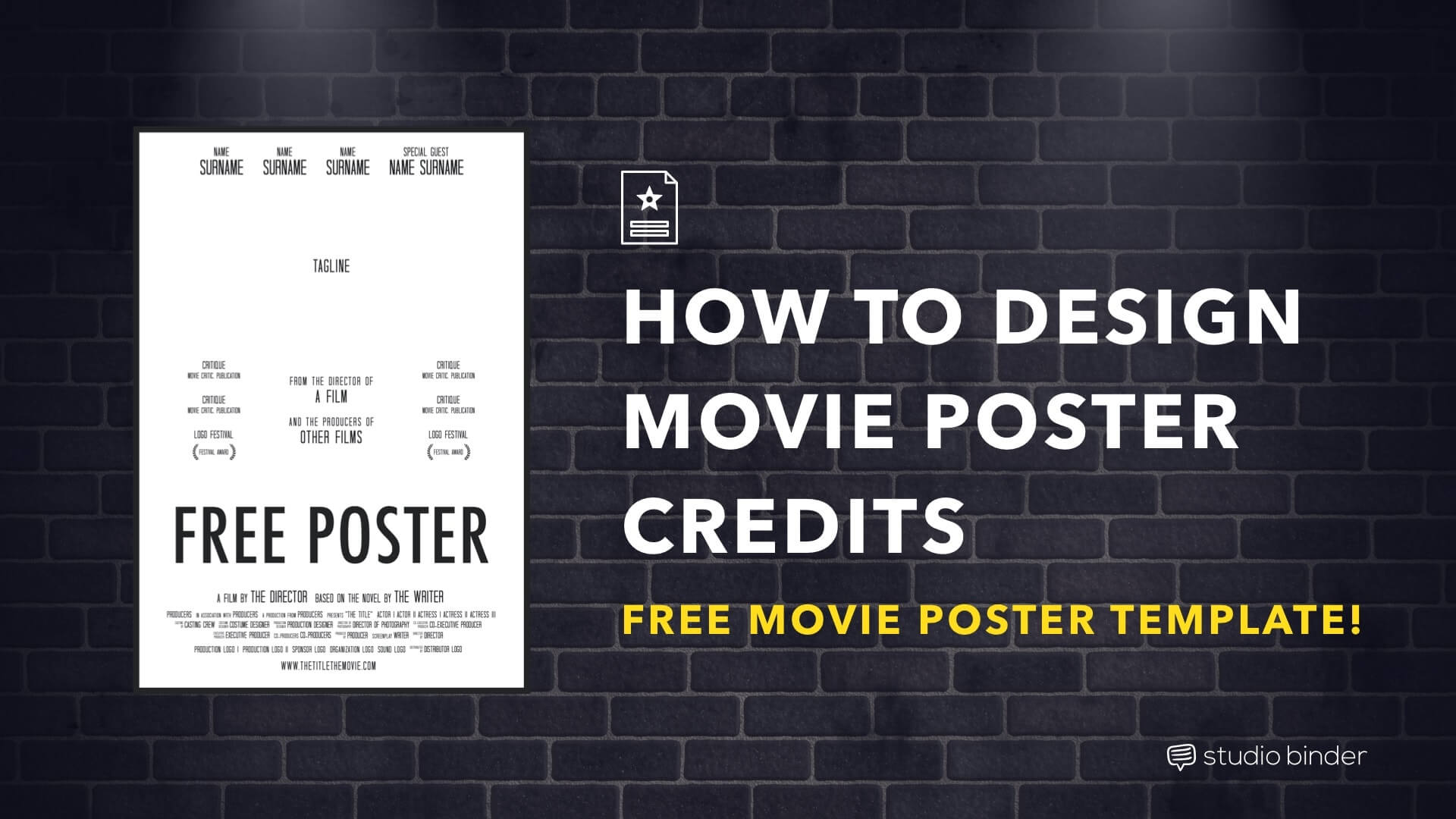 Every "one sheet" movie poster has ONE thing in common. It's called "the billing block," which is the industry-standard way of formatting movie poster credits.
However, those variable fonts and specific movie poster credits "looks" are tough to format.
Don't worry. To make a movie poster you just need the right formatting.
And you can do this — and save a ton of time — with a movie poster credits template.
We'll help you out with a free movie poster credits template, and a quick rundown of how to make a great poster, here…