by Adobe, Kendall Plant
The web is all about motion these days, so GIFs are ubiquitous. Adding motion to an image can help it tell a more complex story—and Adobe Photoshop makes creating GIFs easy. See how designer and content creator Kendall Plant gives new life to one of her sketches by turning it into a GIF.
Watch Kendall Plant's GIF-creation process in this quick one-minute video above.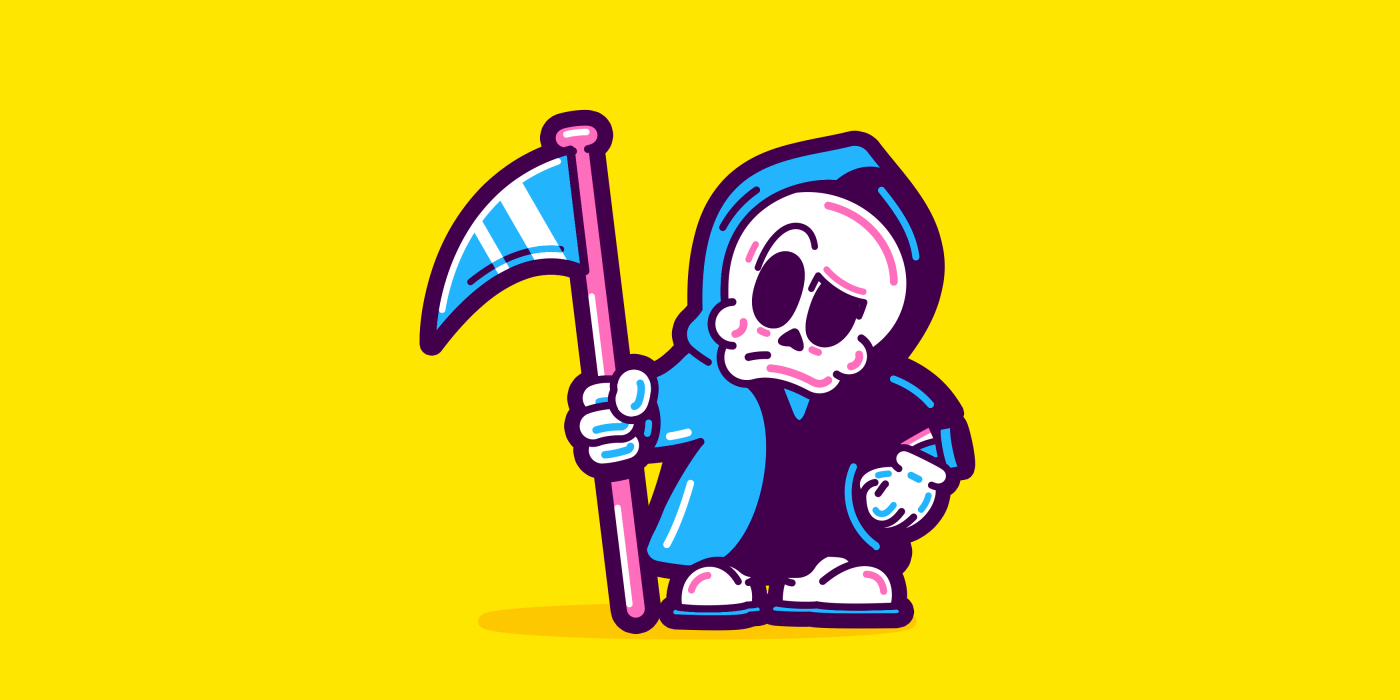 Whatya waiting for??? Get to it! The steps are written out here.