BY MATT VASILIAUSKAS, Studiobinder.com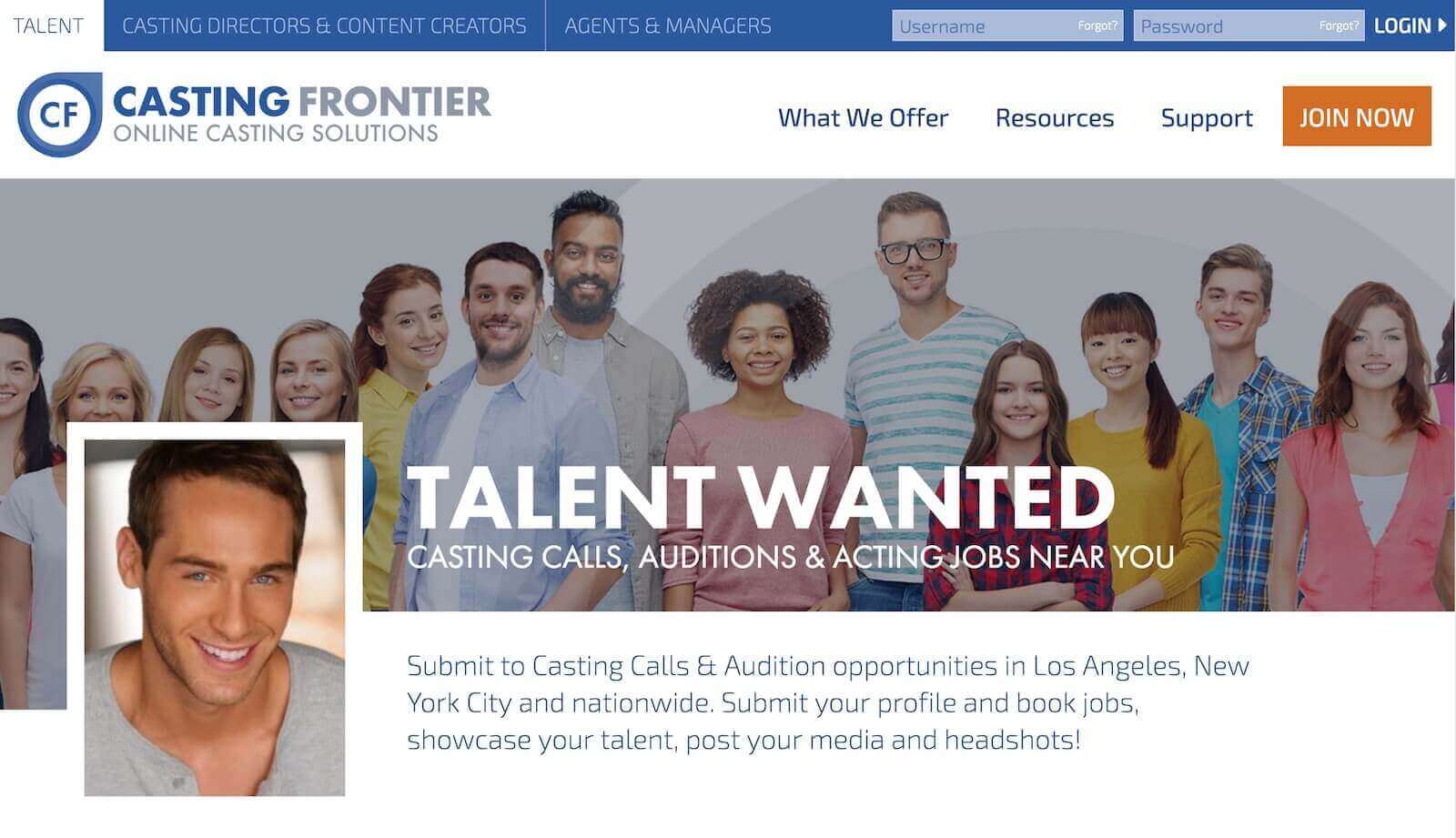 Casting websites have forever changed the production process. 
It used to be that the aspiring actor, with their trusty headshot in tow, would make the rounds to casting offices, not quite sure what to expect.
Thanks to the wonders of technology, actors now have an abundance of online resources to find legitimate casting opportunities.
Here's a look at the best free casting websites out there…