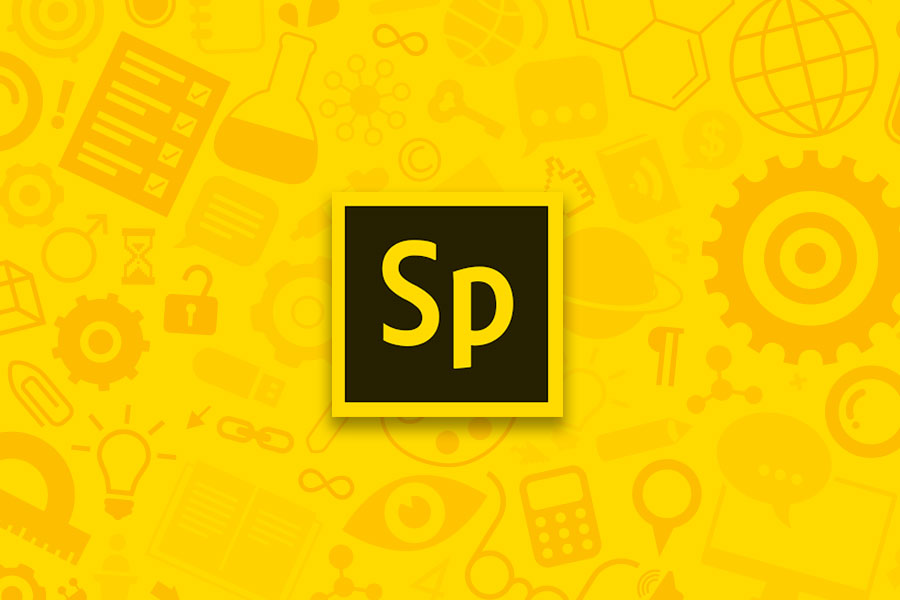 You're likely navigating a whole new set of challenges these days. And more than ever, the quality of your online communications and connections can make all the difference. We hope in a small way, providing the following resources, stories, and community efforts will help you navigate the challenges and changes we're facing.  
Two Months of Adobe Spark for Free
We're offering Adobe Spark Individual Plan, including its premium templates and branding features, free for two months, in an effort to help you continue your social media, marketing, and education efforts during this time. From now until June 15, 2020, customers worldwide can get two months of a paid individual Adobe Spark plan by signing up for a special one-time trial on the web. Here's how to take advantage:
If you're already a Spark member with an individual plan, you're all set! Monthly subscribers will have received credit for their next two billing cycles and annual plan holders will be billed for 10 months instead of 12 upon renewal. You should have received a confirmation email from us, so no need to do anything.
If you're new to a paid Adobe Spark plan, simply follow this link to sign up! Note that we can only make this offer available through the web, but your projects will sync across Spark's companion mobile apps as usual. Please be sure to sign up for the offer via our web program.
Please see our FAQ page for more information or send us an email hellospark@adobe.com if you run into trouble.
More Relief Efforts from Adobe
Spark is proud to be part of the Adobe family, which is dedicated to partnering with other companies and organizations to provide emergency response support. Adobe recently announced a $3 million commitment to trusted organizations that are providing vital assistance to our neighbors – locally and globally. Read more about these donations.
In addition, Adobe is immediately implementing a number of customer-friendly programs intended to provide continued access to vital business tools, including helping educators facilitate distance learning through greater access to Adobe Creative Cloud desktop apps and free distance learning resources.