by BorisFX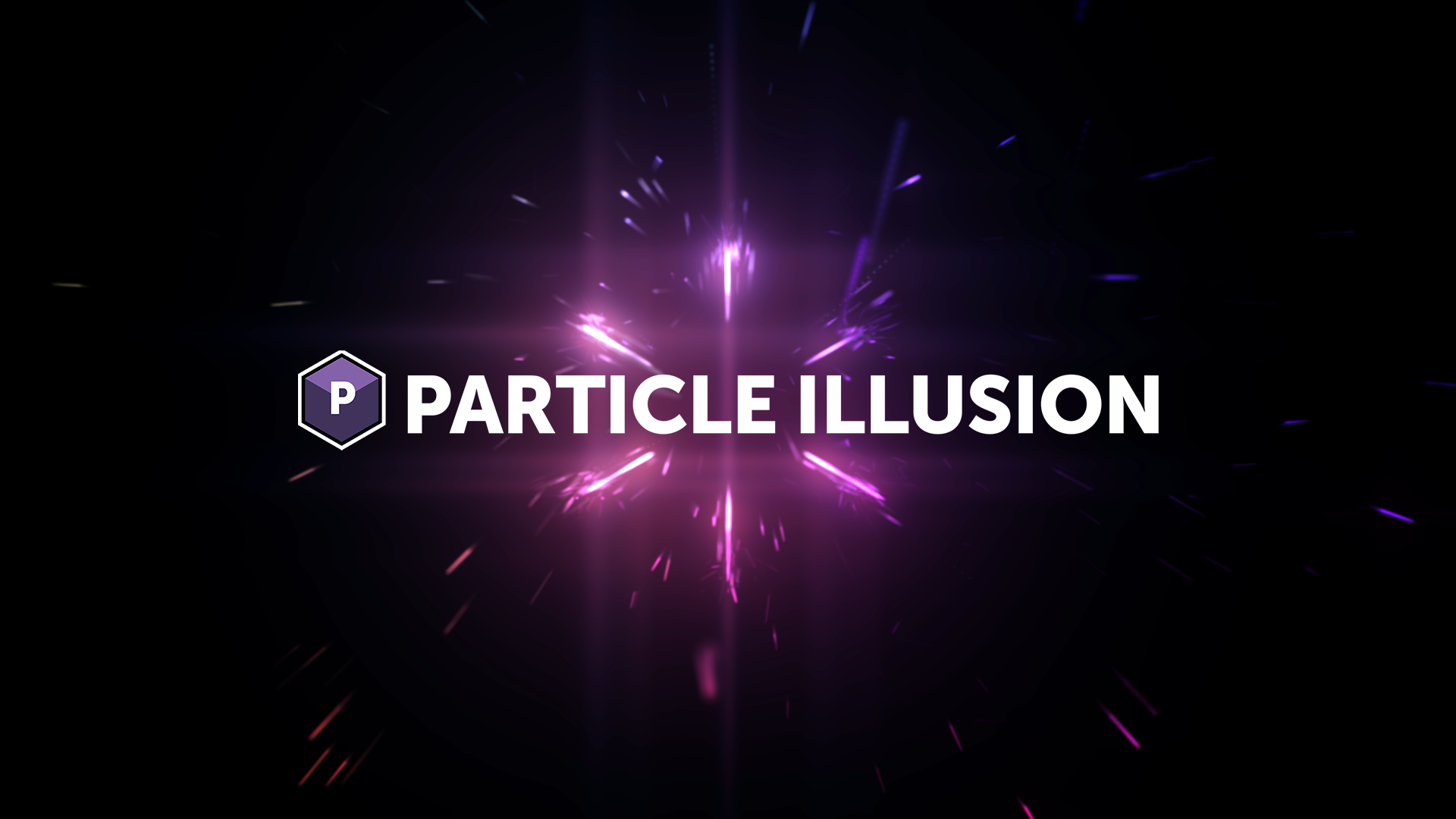 Particle Illusion – the standalone application from BorisFX – is now available and FREE!
The new Particle Illusion application makes creating real-time motion graphics and particles a breeze.
Fun, fast, and easy-to-use
2500+ professionally-designed, drag & drop presets
Unlimited hardware-accelerated particles
Unlimited particle emitters
Add forces and deflectors to create organic movement
Lightning-fast renders with ProRes export
Integrated motion blur
Supports up to 8K projects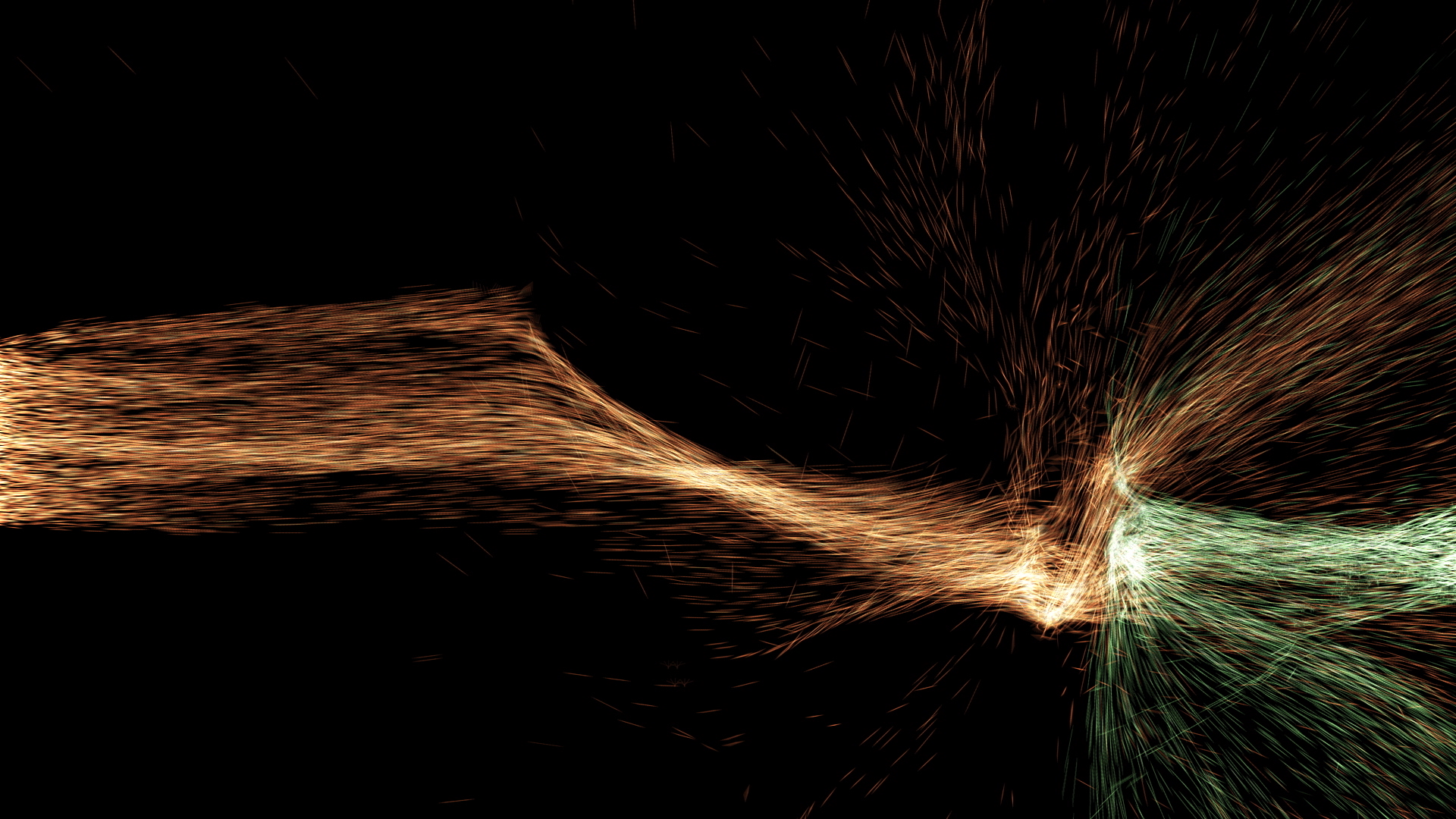 Questions about support, tech specs & compatibility? Read the FAQ
What's the difference between the free standalone application versus the paid plugin? View comparison chart
Take a Quick Tour…
Learn more & download here.