by Casey Faris, Ground Control
If you've wanted to get into FUSION to do fancy things like make animated graphics, VFX, and compositing Casey Faris of Ground Control has a SUPER COOL guide for ya!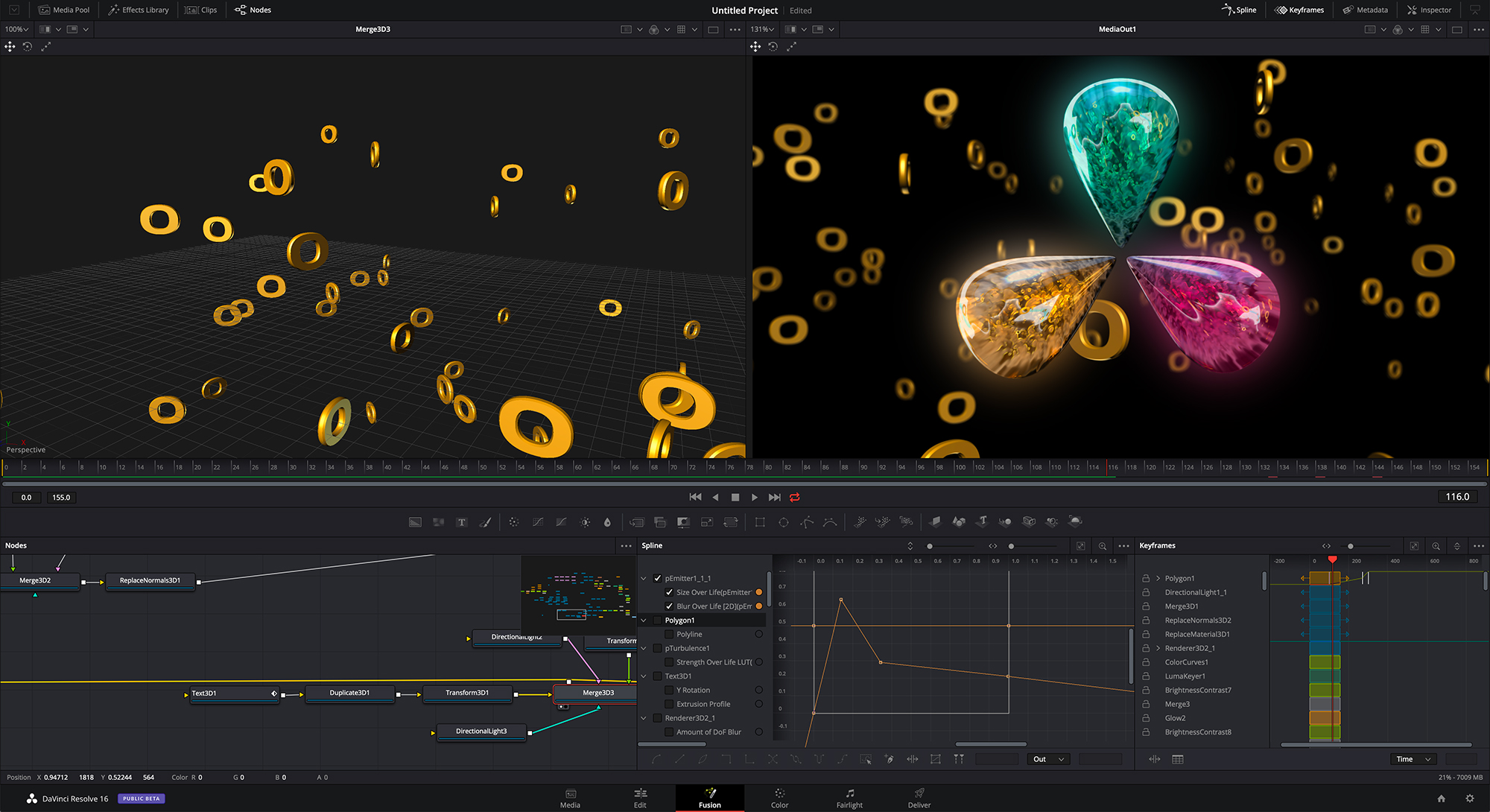 This video goes over EVERYTHING you need to know about Fusion to get started! This is an ultimate crash course for compositing, Graphics, and VFX in Blackmagic Fusion and DaVinci Resolve. We'll go over the basics of Nodes-based-compositing, how to use nodes, masks, and effects. We'll cover tracking and animation as well as how to make special effects look realistic.
Sean Kyte12 says "This was incredibly helpful!! I had no idea that I could make this in DV… Again, thank you for showing us this 🙏👏👏"