By JR Strickland, Videomaker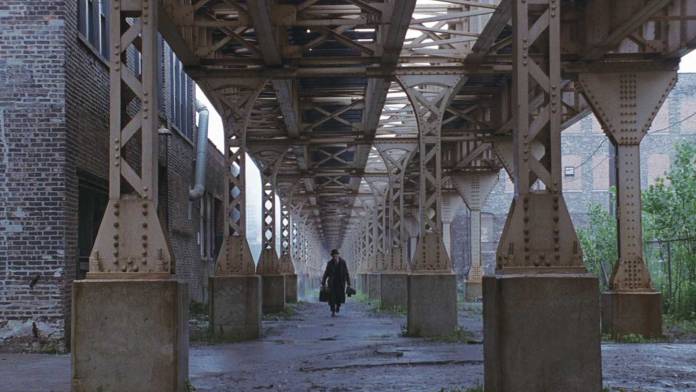 Some years back, I worked extremely hard on a short film. I wrote the script, got some actors, shot it and debuted it to my family. Nervously, I would wait for their reaction. My grandmother loved everything I did, my little sister told the truth, but one of my older sister's had one response. "It didn't look like a movie." She could not even fully get into the story because she's used to seeing films that "look" like movies. That's what I was going for, but early on, I kept missing the mark. My buddy and I then set on a quest to start making our films "look" like movies, or as many would call it, cinematic. In our quest, we discovered many factors, but the main ones that stood out are the aspects of a shot, the camera settings and post-production.
Start with Composition
Let's start off with a bang… find out here!