By Filmsupply
Giving constructive criticism is a deeply nuanced art, but also a vital aspect of fostering creativity rather than constricting it.
Delivering constructive feedback is more of an art than a science. On either side of the conversation, you have human beings who bring their own talents, insecurities, and biases to the table. If not handled carefully, it can get messy very quickly. On the other hand, once you've mastered the art of giving feedback, it can be one of the most valuable assets in your creative endeavors. It just takes a bit of work.
Like most arts, people generally aren't prodigies when it comes to giving feedback. There may be a few exceptions, but most of us need to put in the time, intentionality, and effort to make sure we're handling this delicate situation well. And without that effort, too many people are under the impression that feedback is happening when it's not. This great quote from George Bernard Shaw puts it nicely:
"The single biggest problem in communication is the illusion that it has taken place."
Communication isn't something that happens by accident. If you do one thing as a leader or collaborator (perhaps more importantly than any other thing in your entire career), invest in communication. Invest in the skillset required to give honest feedback that's actually productive. As you engage in conversations with your team, here are a few things to keep in mind. Let them serve as key reminders for effective feedback.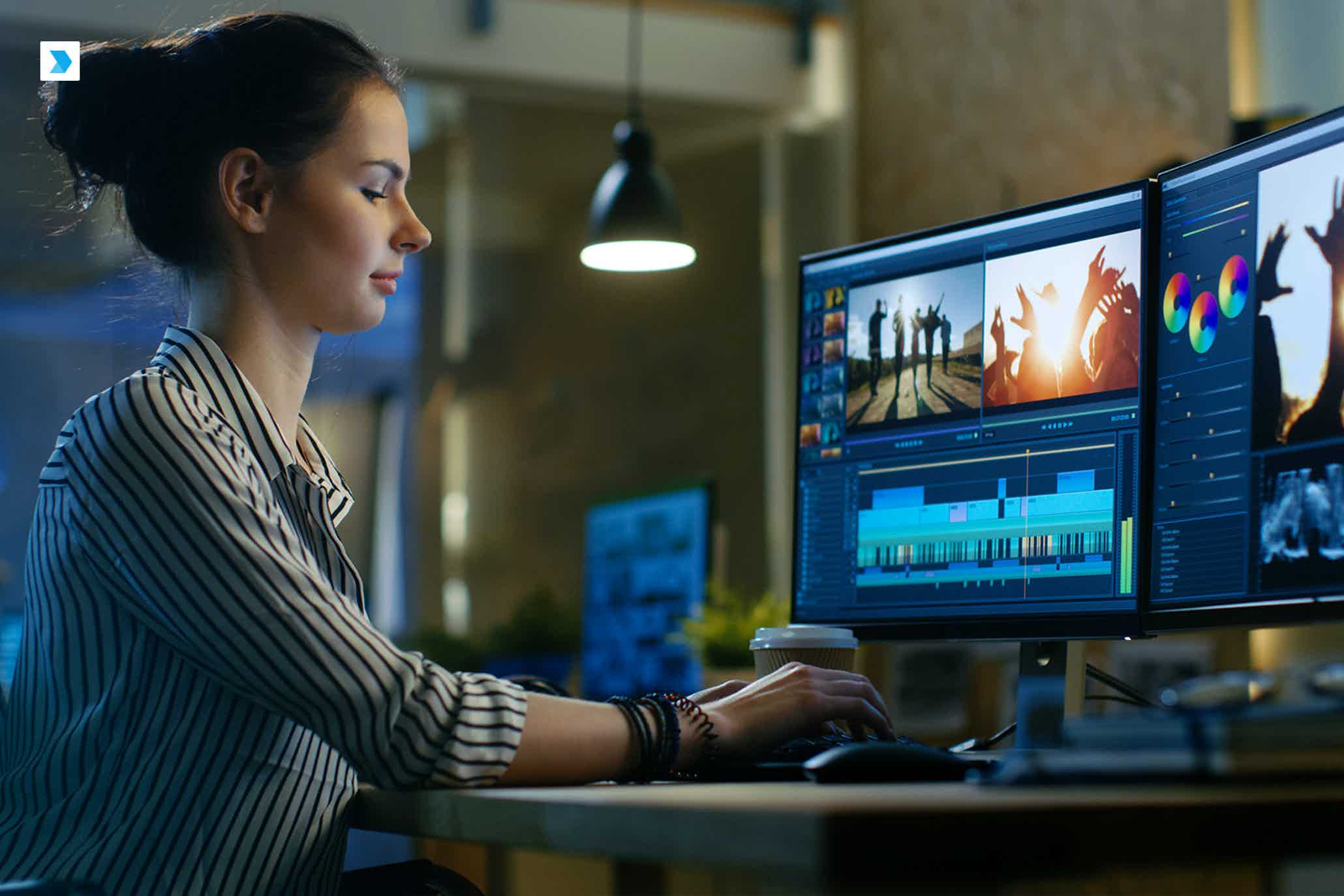 Read the 5 Elements of Giving Effective Feedback here.