By  Christopher Boone, nofilmschool.com
Take advantage of the creative hive mind before you finish your next film.
Filmmaking is naturally a collaborative process. Just before we finish a film, many of us seek out reactions from an audience to help us fine-tune the final cut. At the beginning of a film career, the circle of friends willing and able to give constructive feedback on a film project can be quite small. What if you could seek out feedback from other creators like you, working on their craft and putting their own work out into the world, even if they are a world away?
Critiqr is built for indie filmmakers of all skill levels. At the core of it, Critiqr is for emerging, curious filmmakers looking to grow and amp up their film game. This can be student filmmakers or this can be filmmakers who decided not to go to film school! This can be for filmmakers with a large fan base that want to engage with their audience in a new way: What if you could invite your fan base to see your video before it's done and give their input in a private and organized setting? There are lots of possibilities for how Critiqr can be utilized and who can utilize it. We plan on growing alongside our users and developing features based on their needs and wishes.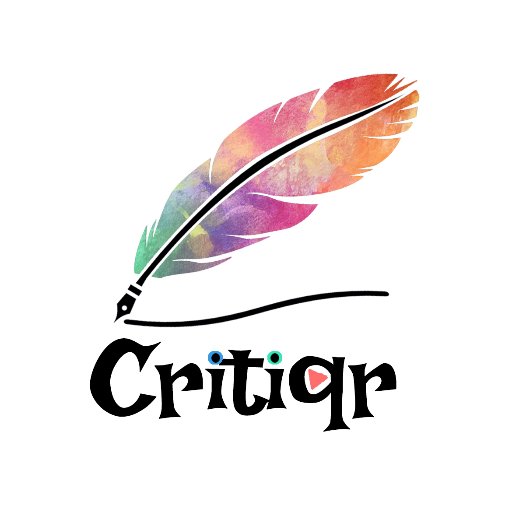 Read more at nofilmschool.com. Download here or find it on the Google Play or Apple App Stores.