Ohio-based digital artist Nick Kempton (also known as nickjaykdesign) is the founder of 60 Degree Studio, which creates commercial art for a broad spectrum of industries. Inspired by the analog look of old VHS tapes, he created this Adobe Photoshop action that you can use to give your images a retro look.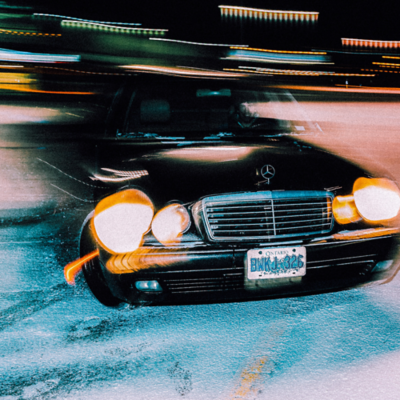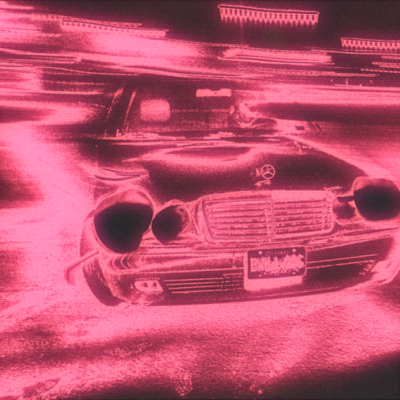 The VHS Effect action adds several customizable layers to an image, allowing you to customize your retro look.
Learn how to install this free Photoshop action and download the VHS Effect action files, here.