By Anthony Najera, Shutterstock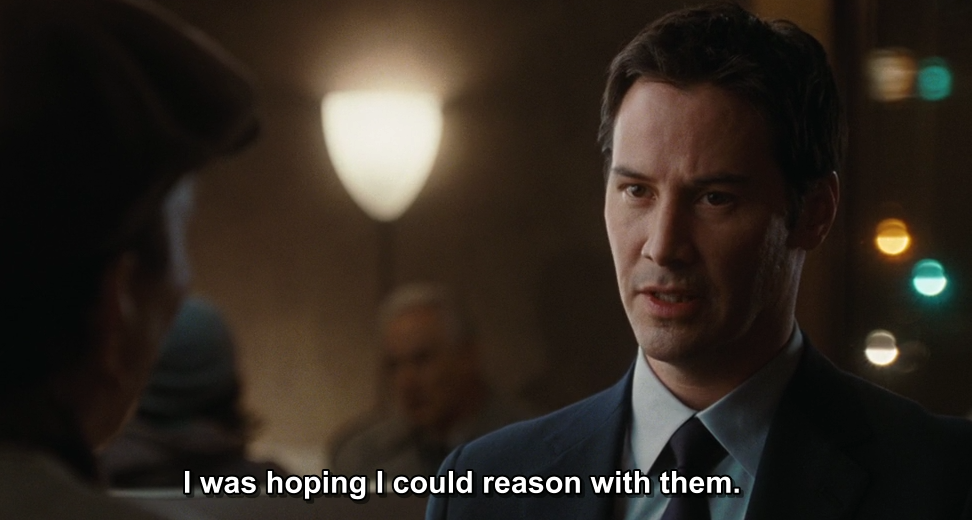 For YouTube videos, communication is essential. We'll walk you through the ways you can get the best subtitles for your next project.
Having accurate subtitles within your YouTube videos is important. Videos with inaccurate subtitles can send the wrong message to your viewers, destroy the meaning of a phrase, or just outright confuse those watching. Here's our guide for getting the best subtitles for your next YouTube project.
---
Importance of Subtitles
Subtitles are important for the simple reason that it makes content available to anyone and everyone who wants to watch it. Without subtitles, a video isn't widely available to everyone and could be segmenting your audience, rather than garnering as many eyes as possible. Subtitles offer a way for many people to consume your media that would have trouble otherwise, whether they are hard-of-hearing, language learners, or just want to watch without audio. Viewers may be from another country that speak the same language, but may have a hard time deciphering a foreign accent. Even as a native English speaker, there have been a few shows from the BBC that you need a little help understanding.