by Brian Bosche
I came across this fun one today just surfing and I was so impressed with it (tho not so much the quality) that I still had to share it with you:
https://m.facebook.com/buzzfeednifty/videos/177252086831342/
On a related note…
Are you using your iPhone camera features to their full potential? Some iPhone camera settings are so well hidden that you might not even realize they exist. But once you find them, you'll be able to take your photography to a whole new level. Read on to discover 10 hidden iPhone camera features that will dramatically improve your photos… and give you ultimate control over your iPhone camera.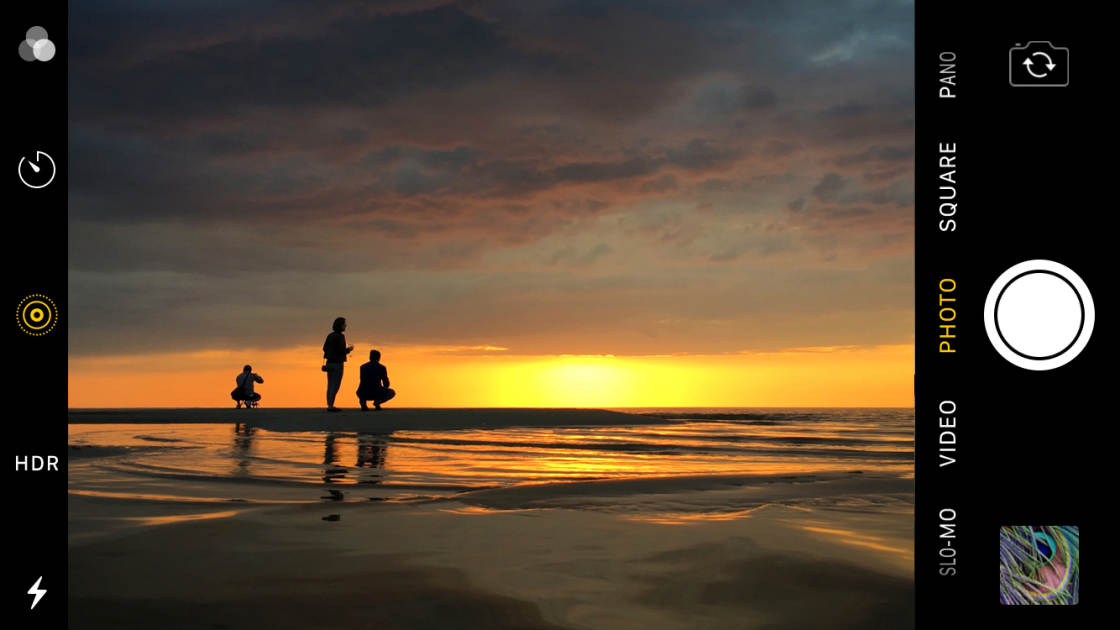 Table Of Contents: 10 Hidden iPhone Camera Features
Click any title link below to go straight to that section of the article:
1. Quickly Access Your iPhone Camera
2. Switch On The Camera Grid For Better Compositions
3. Set Focus & Exposure For High-Quality Images
4. Use Burst Mode For Incredible Action Shots
5. Create Stunning Long Exposures With Live Photos
6. Capture Beautifully Blurred Backgrounds With Portrait Mode
7. Use HDR To Capture More Color & Detail In Your Photos
8. Take Photos With The Volume Buttons
9. Shoot Discreetly Using Your Apple Headphones
10. Record The Location Of Your Photos (And View Them On A Map!)