By Kyle Cassidy | Videomaker
A static frame is not only boring to your audience; by keeping the camera still, you're also missing out on one of the most fundamental storytelling tools in cinema — movement.
Beginning to learn to shoot video, whether for a hobby or a budding business, requires some knowledge of the basic moves that define good video shooting practices. Camera movement is an essential piece of cinematography, as it helps tell the story.
A CAMERA EXISTS IN A THREE-DIMENSIONAL WORLD AND CAN MOVE ANYWHERE ALONG THE XYZ AXIS.
A camera exists in a three-dimensional world and can move anywhere along the XYZ axis. This means it can move up, down, left, right, as well as forward and backward. So that the director and camera operator can effectively communicate, there are names for each of these moves. This means the director can give a series of verbal instructions, and the camera operator knows exactly what to do without anybody having to get out and draw diagrams.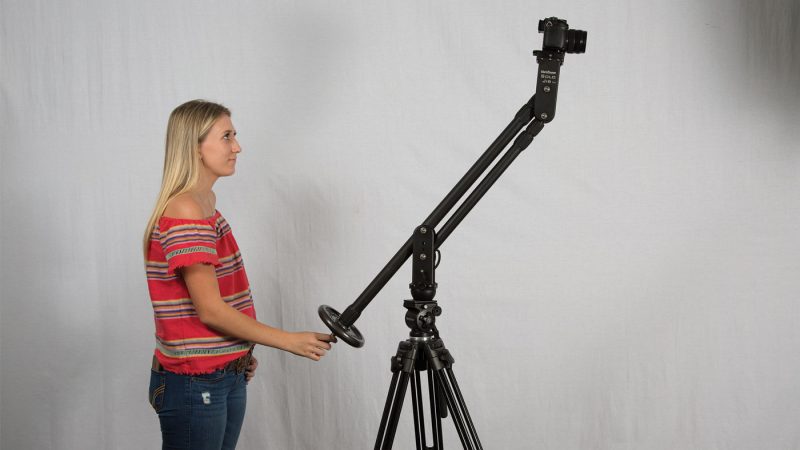 Ready to try these new shots? Go ahead…