For an effect that's strikingly graphic yet easy to create, blend a silhouette with another photo in Adobe Photoshop
All you need are two photos, three layers and four steps!
Start with a silhouette.
Your silhouette photo should be high contrast with just a little bit of detail showing through.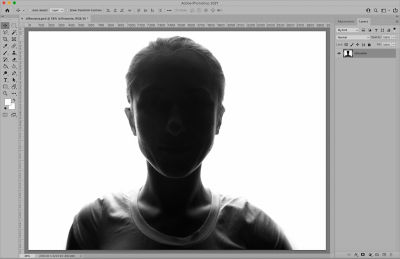 Then follow these next couple of (easy)steps to get to here…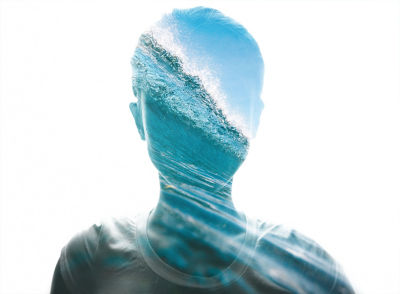 There's even a free Photoshop file to start with, a free download!