by Larry Jordan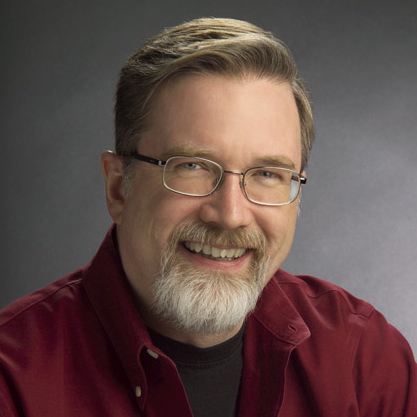 Most of the time, Apple Final Cut Pro X works reliably. But, every so often, things go weird. Here's a list of things to try before you call Apple Support.
These are listed in order. Try each of these steps, then see if FCP X starts working properly. If it is, then stop there. If not, keep going. If nothing works, then please contact Apple Support.
NOTE: If you are looking for general trouble-shooting procedures, read this. If you are looking for Final Cut Pro 7 trouble-shooting tips, read this.
STEP 1: RESTART
Quit Final Cut, then restart your computer. It is amazing what gets fixed simply by restarting.
STEP 2: TRASH FCP X PREFERENCES

Quit FCP X. Then, press and hold the Option + Command keys while clicking the Final Cut icon in the Dock. This message then appears.
Click the blue Delete Preferences button to restore Final Cut's preferences to the factory default.
Trashing FCP X preferences does NOT delete any of your libraries, media, edits or projects. It DOES empty the Recent Libraries list in the File menu, resets all FCP X preferences to defaults and resets the internal settings of FCP X to their Apple defaults. For this reason, make sure you know where your libraries are stored before deleting preferences so you can find them manually after this reset.
STEP 3: CLICK HERE FOR THE REST OF THESE IMPORTANT STEPS…