Now as we all know, it's a bit of a struggle when we are looking for a specific overlay, look, GIF, b-roll, on the internet and we can't seem to find something that fits well. It's because we are searching in the wrong places…
I want to show you some sites where you can find great resources, a lot of them will be free. Let us start off with my favorites:
1. Giphy.com
It's a place where you can find any GIF that you imagine, download it and use it for whatever you want in your videos! I usually go here if I'm creating some trippy video, something spooky, or even something dreamy. Great place if you need short videos/overlays if you're creating a fast sequence. Just find something that you want, click on it, download it and boom!
Tip: Search "trippy", those are my favorite!
2. Pexels.com
When it comes to this one, it's basically a stock footage site where you can get lots of them FOR FREE! I even use this site sometimes if I don't have the fitting footage for my tutorial for example. There's also a monthly subscription, and the paid videos are even better. It's really easy to find cinematic footage right here!
Honorable mentions (other similar sites): storyblocks.com, videezy.com, videoblocks.com
3. Filmcrux
THIS ONEEE, OMGGG!!
I'm so thankful to whoever created this blog post! He created a list of the places where you can get free resources that you need when it comes to filmmaking, but also applicable to any other niche of video editing. From transitions to effects, to sound design, to free sites that you might use, this place is awesome, I highly recommend it!  
4. Lastly, Youtube & Google
If you are not using these to get your resources, then I don't know what you are doing, honestly.  These are the places where you can find any information, things to solve our problems, anything. Youtube and Google are places where you can learn how to build a freaking airplane, so trust me, it's easy to find resources, just start searching for whatever you need!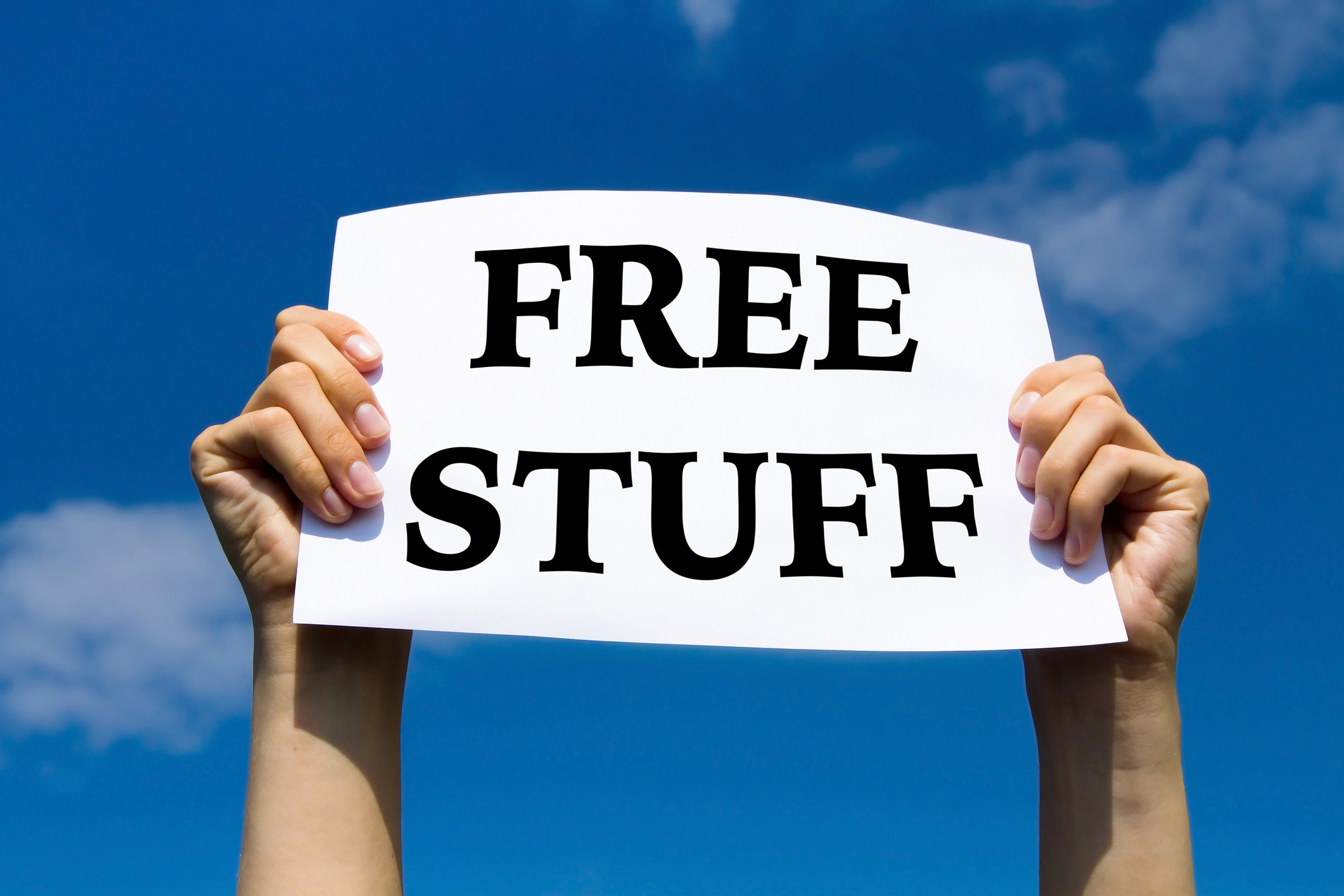 I hope I helped you a bit, and I really hope you will use these sites next time you need resources for your Premiere Pro projects!
What else I really hope is that you stay creative!!