by Larry Jordan
Yesterday, Adobe updated and released updates for:
Adobe Premiere Pro CC
Adobe After Effects CC
Adobe Audition CC
Adobe Media Encoder CC
Adobe Character Animator (beta)
OVERALL THEMES
Adobe has three "themes" for this update:
The Power to Create
Seamless Collaboration
Streamlined Workflow
As with past updates, Adobe continues to focus on Premiere as the hub of their media applications. That trend continues with more features, or more controls, from other applications migrating into Premiere.
Every one of these applications is available for download right now – free – via the Creative Cloud app. You can learn more about all these updates at Adobe's website.
What's new in each application?  Read It Here.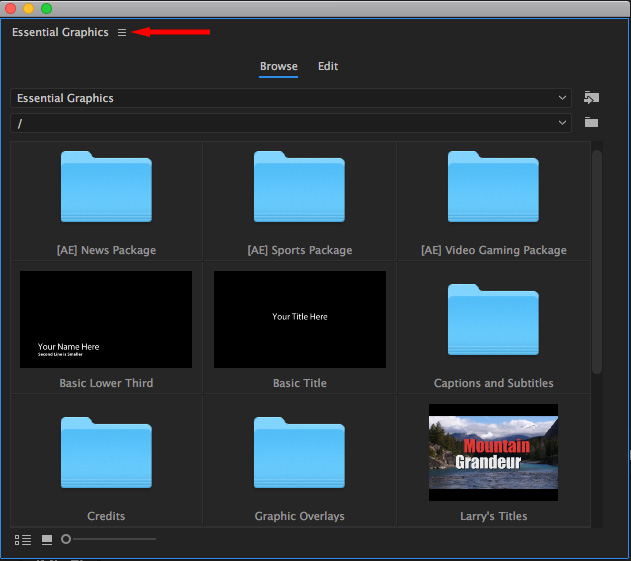 The Essential Graphics panel appears in both Premiere and After Effects.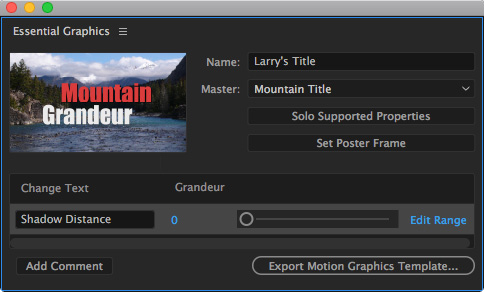 The Essential Graphics panel in After Effects provides more functions when creating templates, including the ability to specify which settings are controllable from within Premiere.